Kitchens
The kitchen is where we gather as a family, entertain our friends and watch our kids grow while doing their homework. It is essentially the beating heart of all that happens within the home and family.
Whether your tastes lean toward traditional, transitional, contemporary, or somewhere in between, our line of cabinets are sure to meet your lifestyle.
Tired of the clutter on your kitchen counter? How about a charging drawer. Looking to maximize your corner cabinet? At SouthernStone Cabinets we're bringing the latest styles of accessories the industry has to offer. Please ask your dealer about all the space maximizing solutions.
For more Kitchen solutions, select your favorites in our Smart Gallery.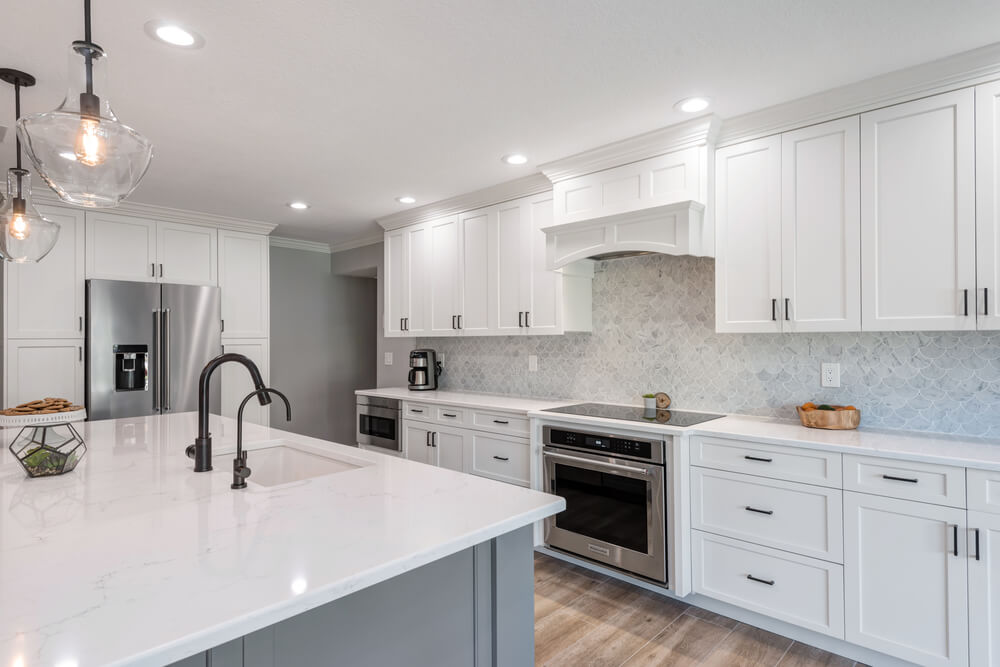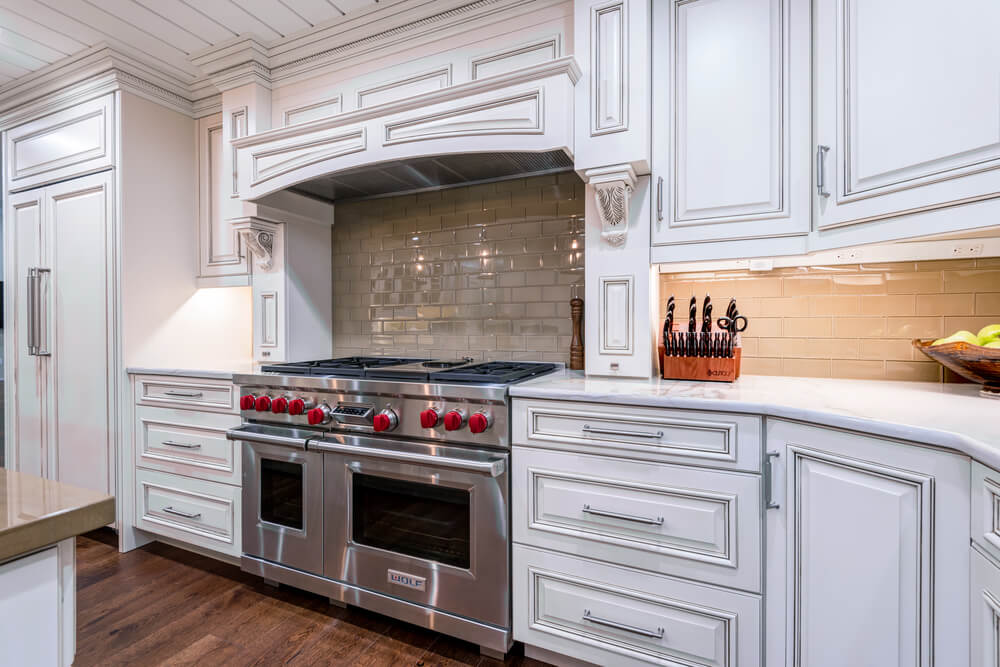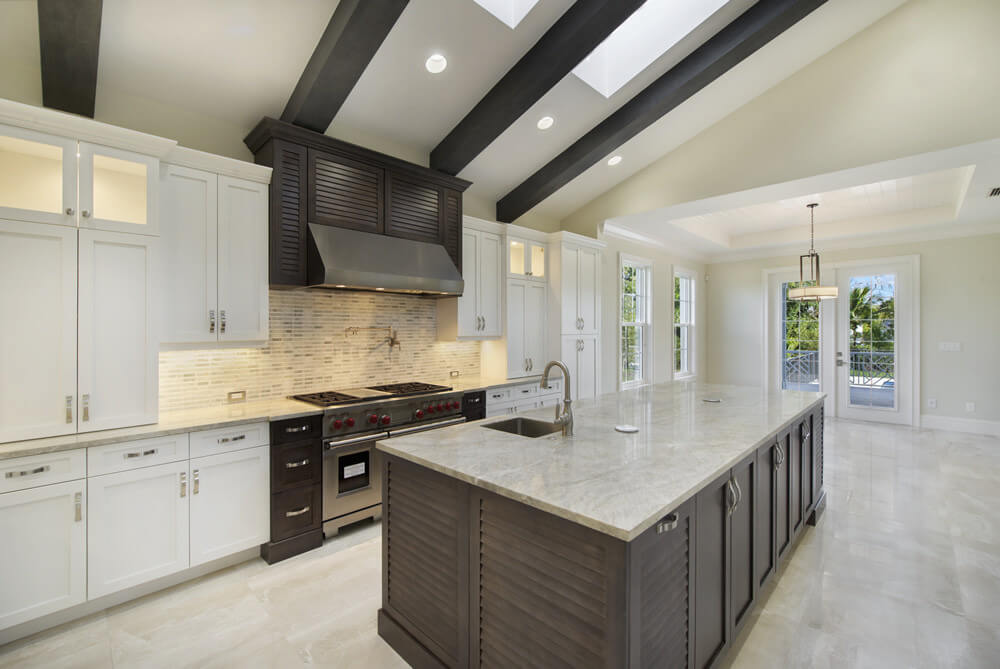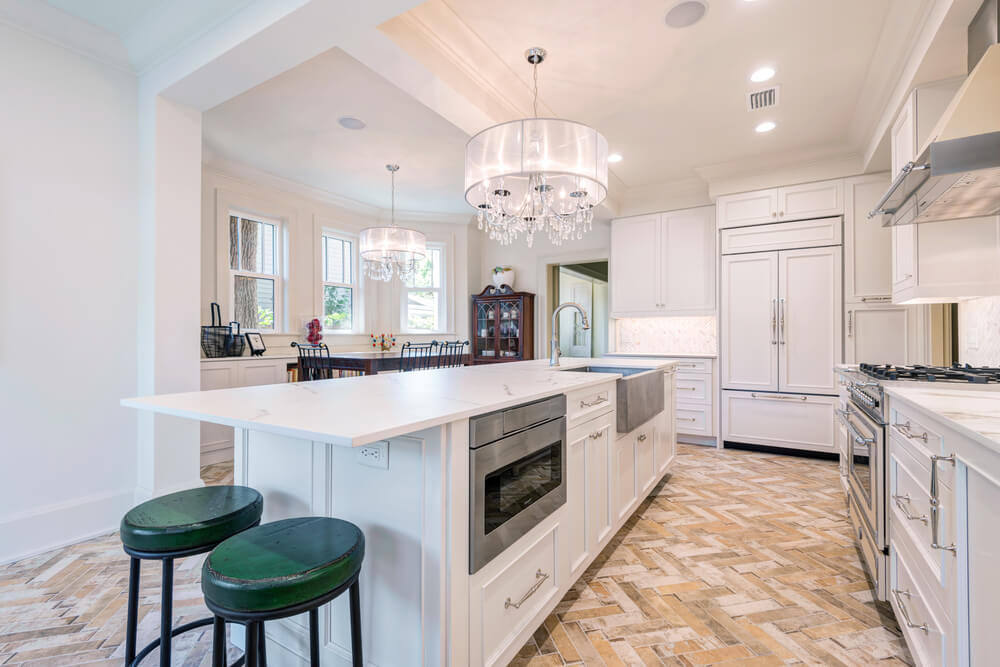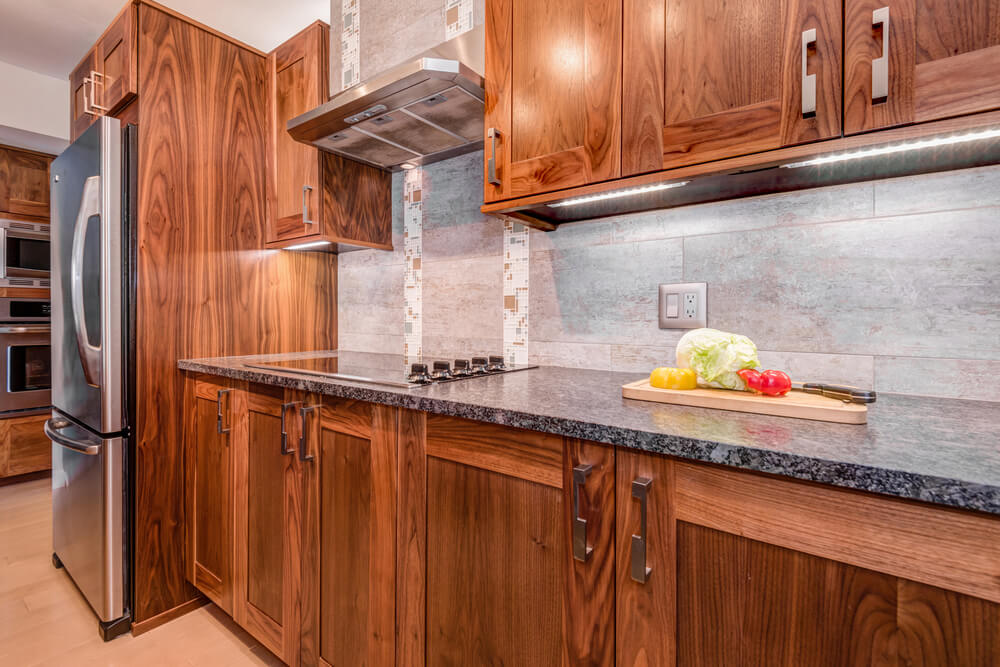 SouthernStone Cabinets also offers elegant, functional solutions for Bathrooms, Outdoor Kitchens, Home Office, Commercial, Closets & Wall Units, and Murphy Beds