Closets & Wall Units
Need a little extra space? We have an extensive selection of closet and wall unit solutions that will meet your needs. We offer both floor mount and wall hang closet systems.
We offer the largest variety of Furniture Board and MDF options in the industry, including vibrant, High Gloss MDF. We also offer all of our wood species, paints and stains for closets and wall units.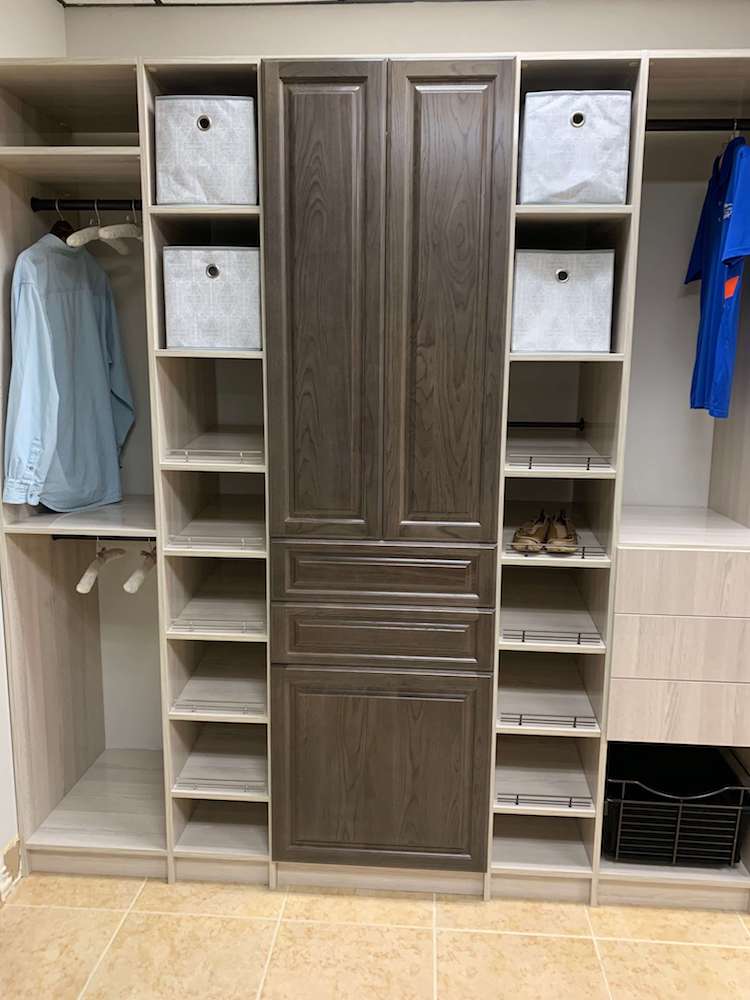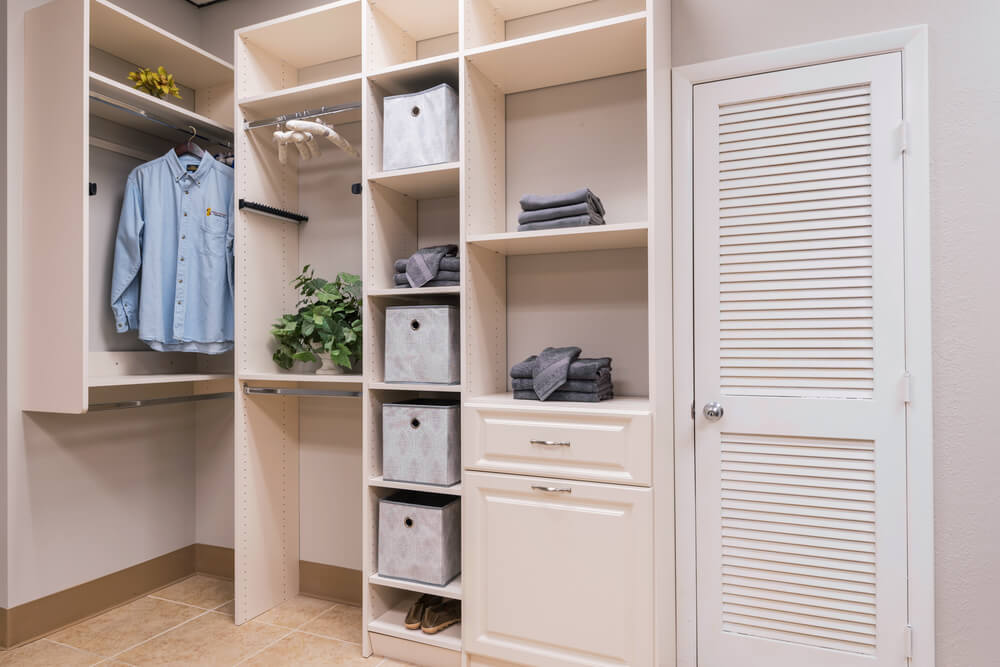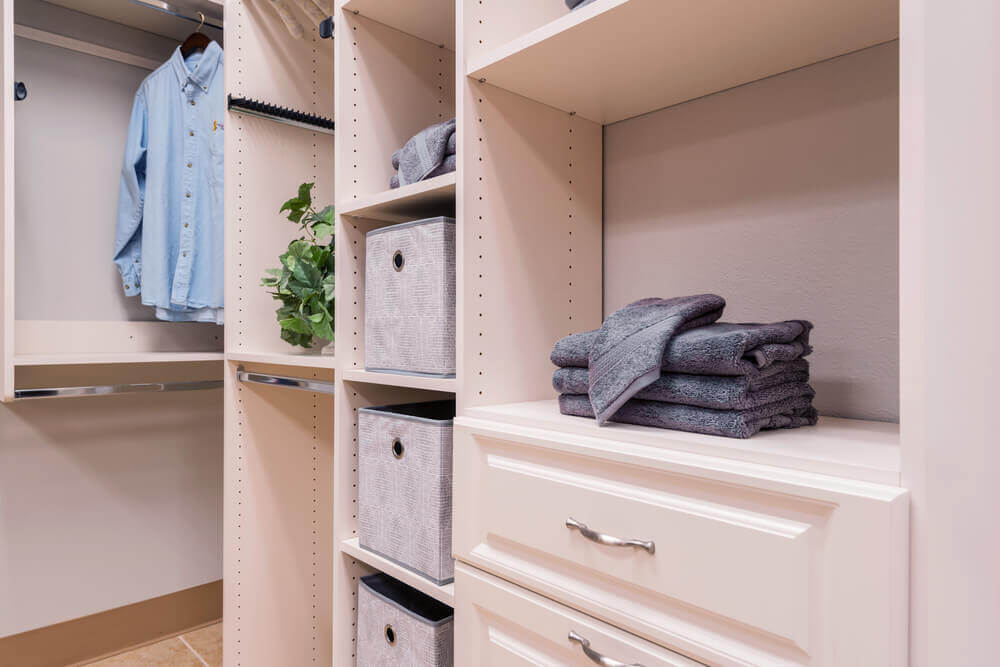 SouthernStone Cabinets offers elegant, functional solutions for Kitchens, Bathrooms, Outdoor Kitchens, Home Office, Commercial, and Murphy Beds