Home Office
Whether you are building a home office or just need a place for the kids to do their homework, our home office and library cabinetry solutions are built to meet your needs and your budget.
We offer standard-size base and upper cabinets, pantries, drawer banks, file cabinets, bookshelves and organizer cabinets, and more.
Need a custom size cabinet? We can do that too!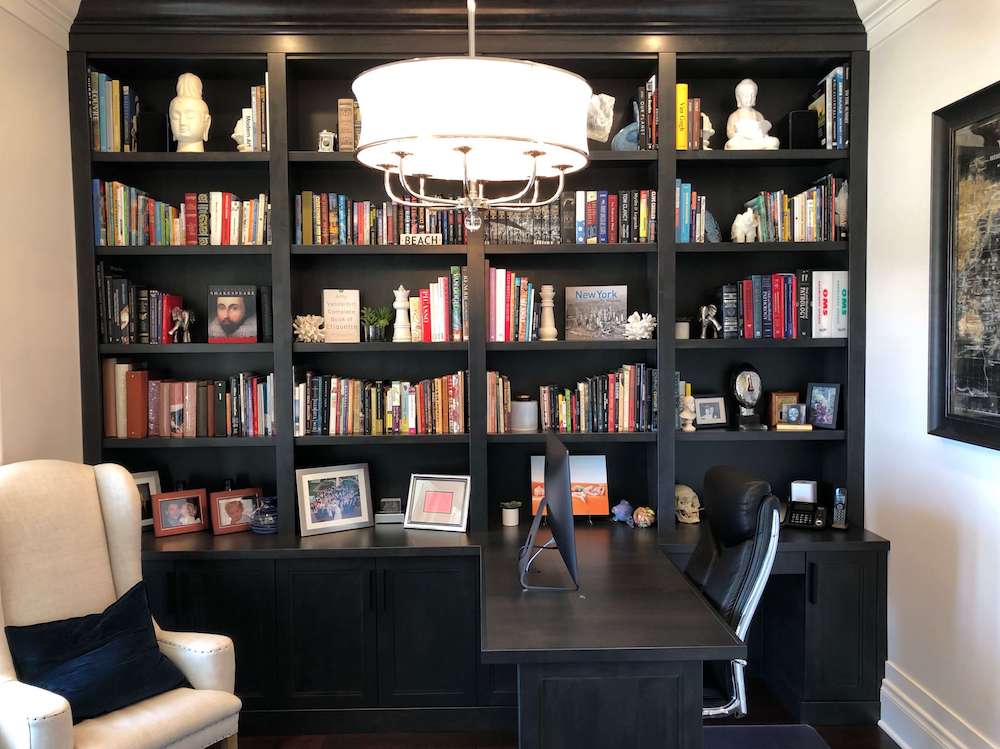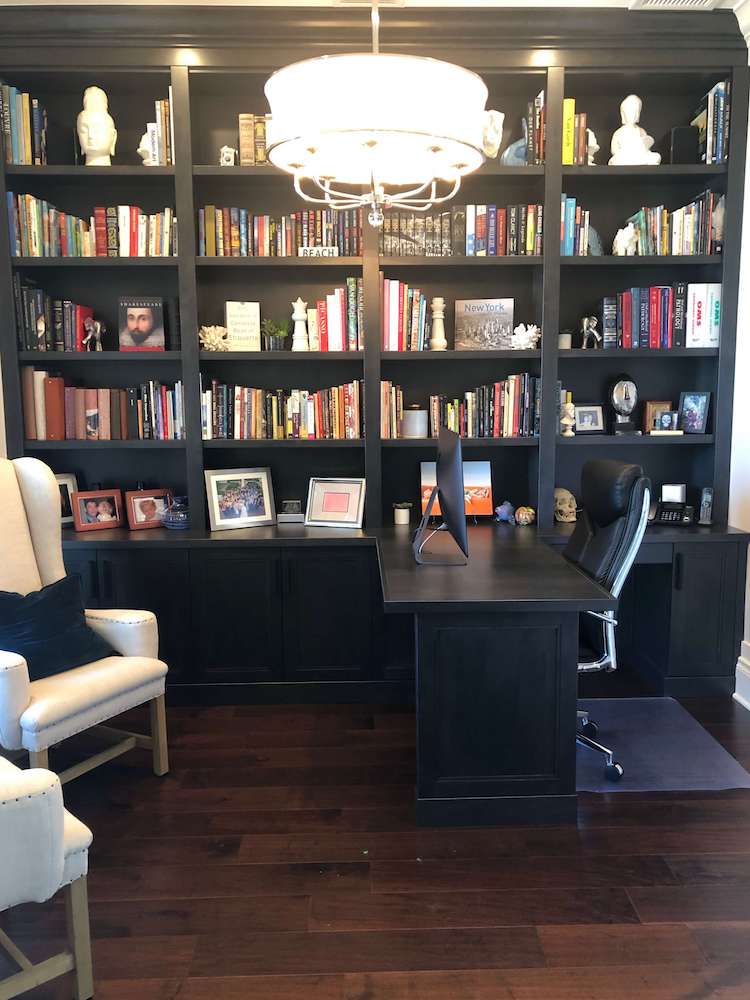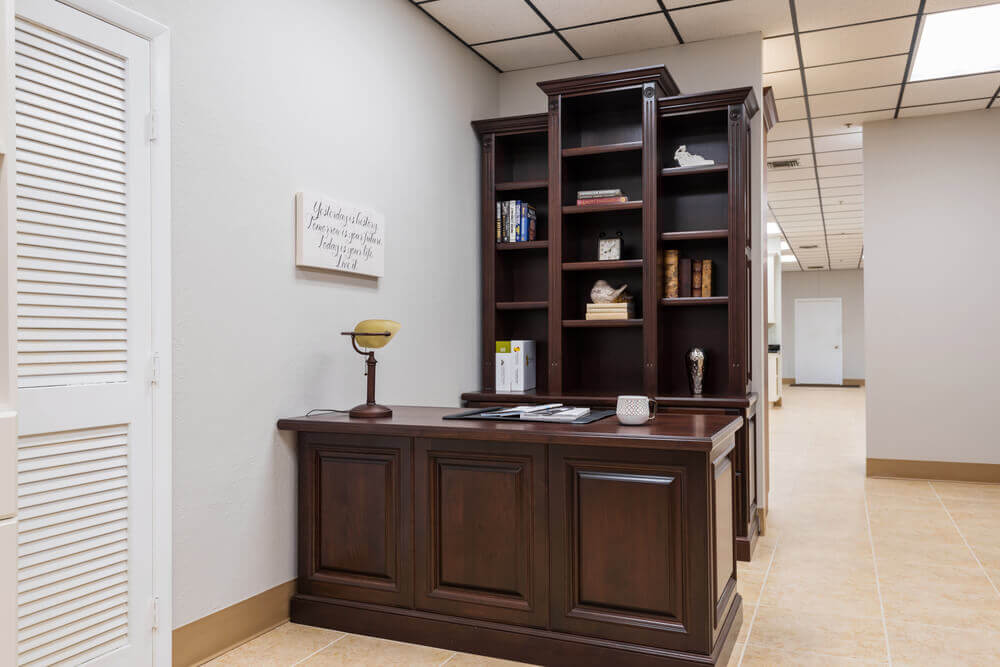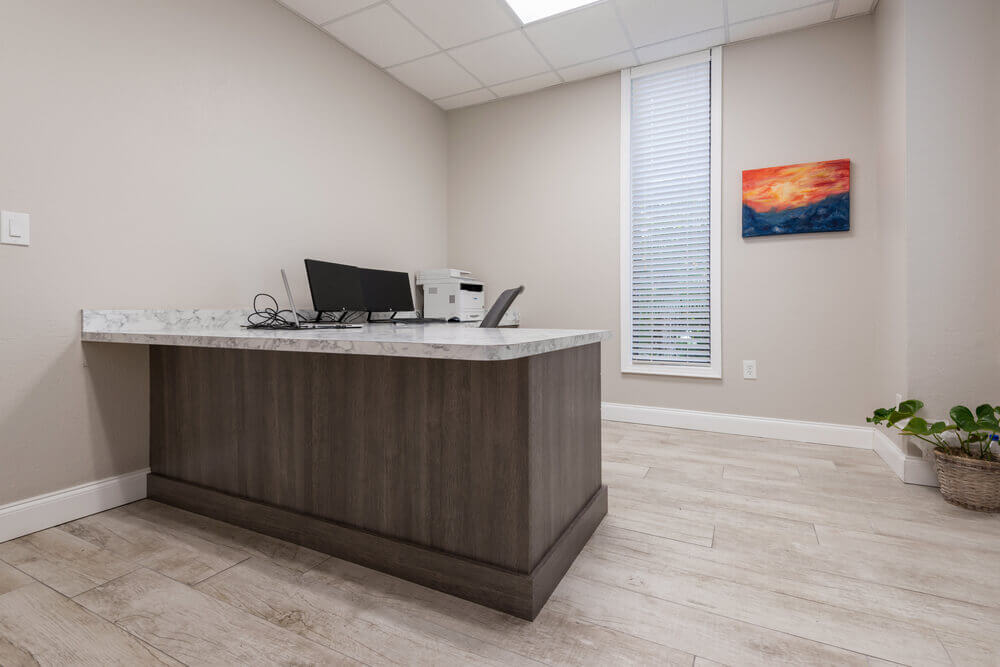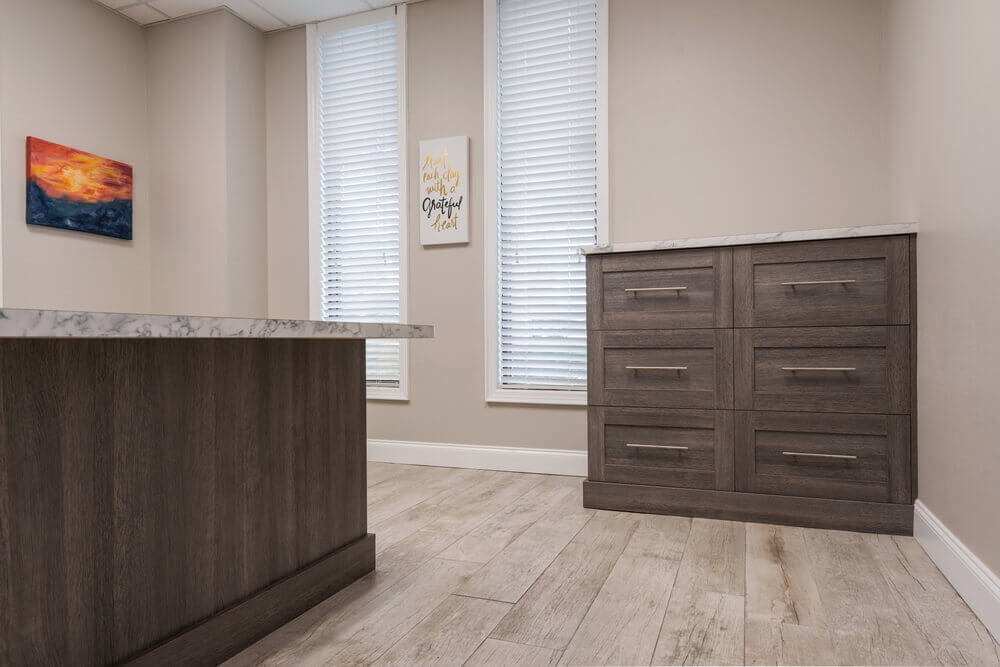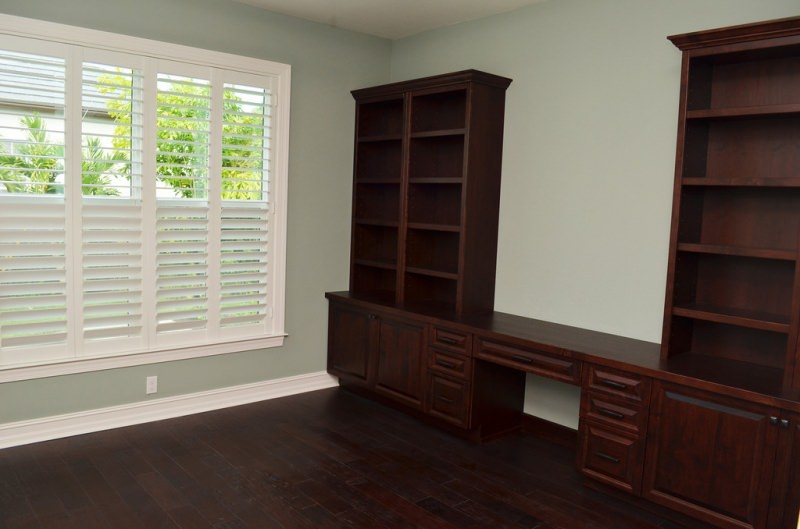 SouthernStone Cabinets also offers elegant, functional solutions for Kitchens, Bathrooms, Outdoor Kitchens, Commercial, Closets & Wall Units, and Murphy Beds